Description
Edit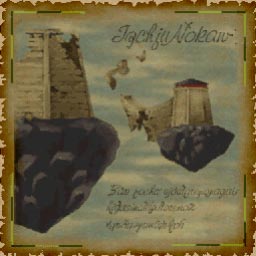 A massive fortress built by an ancient Yafutoman king. Rather than as a form of defense, the walls were said to have been built so that lookouts could spot enemy ships before they got too close to the city they were trying to defend.
This discovery is easy enough to spot by simply heading south from Yafutoma.
Ad blocker interference detected!
Wikia is a free-to-use site that makes money from advertising. We have a modified experience for viewers using ad blockers

Wikia is not accessible if you've made further modifications. Remove the custom ad blocker rule(s) and the page will load as expected.