Maps show the layout of Arcadia's landmasses, and help with navigation. As the game progresses, the world map expands to include the newly found territories and major changes in landmass.
World Map 1
Edit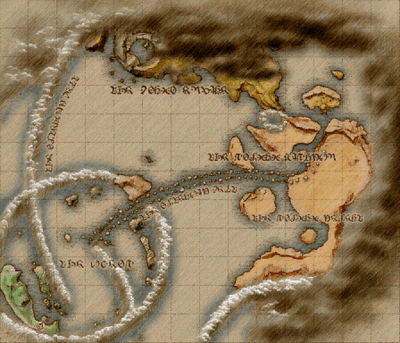 World Map 2
Edit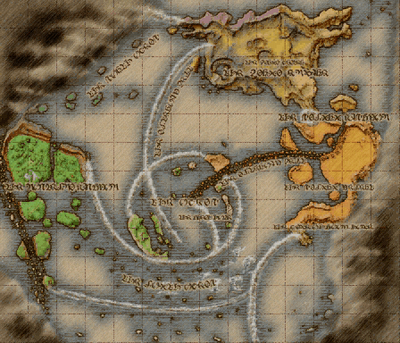 World Map 3
Edit
World Map 4
Edit
World Map 5
Edit
Valua after the Rains of Destruction
World Map 6
Edit
Soltis' force field is down
Ad blocker interference detected!
Wikia is a free-to-use site that makes money from advertising. We have a modified experience for viewers using ad blockers

Wikia is not accessible if you've made further modifications. Remove the custom ad blocker rule(s) and the page will load as expected.